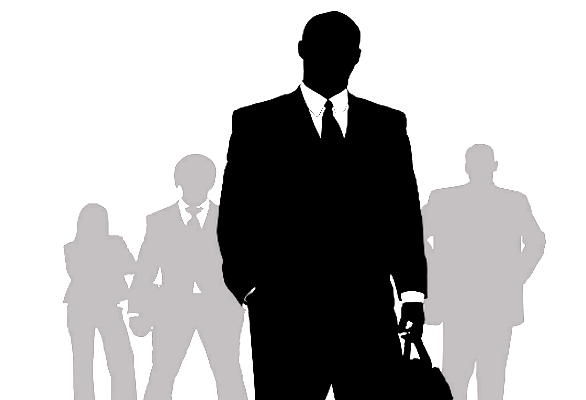 Dr. Brian S. Hayes
President and CEO
Dr. Hayes became a director and President & CEO of Applied Poleramic, Inc. in November of 2012. Prior to this he was the Technical Director. Before working in industry, Dr. Hayes was an Assistant Professor (currently an Affiliate Professor) at the University of Washington in the Department of Chemical Engineering. Dr. Hayes has consulted for over 20 companies in the polymers and composites industry. He has taught over 30 workshops on topics such as matrix formulation, composite toughness modification, and processing, and has delivered an extensive number of technical presentations. Dr. Hayes has over 100 publications and one book; Hayes, B.S. and Gammon, L.M., "Optical Microscopy of Fiber-Reinforced Composites", ASM International, Materials Park, Ohio 2010. His technical areas of expertise include matrix formulation, formulation of adhesive systems, toughness modifier development, nano-material functionalization and dispersion, polymer synthesis, mechanical testing and analysis, and processing of composite materials. Dr. Hayes has extensive knowledge of thermosetting chemistries and ceramic precursor materials. He has developed numerous commercial prepreg matrix systems and infusion resins used in applications ranging from aerospace to sporting goods.
Mr. Doyle G. Dixon
Vice President
Mr Dixon has been a director and Vice President of Applied Poleramic, Inc. since 1992. Prior to joining Applied Poleramic, Inc. Mr. Dixon was employed by Hexcel as a Research Engineer in the composites area. He managed a carbon fiber evaluation project with which to examine fiber/matrix interfaces to predict composite properties. Mr. Dixon has designed and built composite processing equipment for many companies and numerous government agencies. He has developed specialized processing equipment including a proprietary process for thermoplastic and rubber honeycomb, designed and built prepreg machines for 5 companies, resin filming machines, automated tape placement heads, e-beam processing equipment, and more. Mr. Dixon also has also developed numerous commercial resin formulations for infusion, filament winding, and pultrusion along with epoxy foams and specialty coatings.
Mr. Richard Moulton
Mr. Moulton is a director, and past President & CEO and founder of Applied Poleramic, Inc. He has over 45 years of formulating experience and has in-depth knowledge of many different matrix chemistries including epoxies, cyanate esters, benzoxazines, bismaleimides, polyimides, and ceramics. Prior to starting Applied Poleramic, Inc. in 1991 he was a consultant for over 10 years for clients including Hexcel, SEP, and NASA. He was previously employed by Hexcel and was the Research and Development Director for composite materials. He has developed more materials and products that are on production aircraft than anyone else has in the world. As examples, he has developed products that meet Boeing Material Specification (BMS) 8-256, 8-79, 8-168, 8-178 and 8-129. BMS 8-256 is the first controlled flow matrix prepreg system and BMS 8-79 is the first skin-core self-adhesive prepreg system used on Boeing aircraft.